Shampoos and soaps are the only alternatives to clean your hair. Now, you can also cleanse your hair with the use of certain natural ingredients. Natural ingredients work the best in cleaning the hair.
It is better to stick the natural ingredients to cleanse the hair because they do not harm the tresses. Using chemical-based shampoos strip the essential oils away from the tresses, making the hair appear dull and lifeless. It also contributes to hair loss.
Using these natural ingredients not only cleanses the hair, but also helps in getting rid of dandruff and prevents hair fall. These natural hair cleansers add a nice shine to the hair and strengthen the hair follicles.
Using them on a regular basis makes the hair shiny, silky, bouncy and healthy. Some of the natural hair cleansers include soap nut, hibiscus, multani mitti, etc.
There are few more to add to the list. Therefore, in this article, we will be listing out some of the natural cleansers one can use to cleanse the hair. So, read on to know more about it.
Shikakai
Shikakai is a widely used hair cleanser. It gently cleans the hair without stripping the natural oils. Its regular application makes the hair shiny, healthy and bouncy. It also helps maintain the pH balance of the scalp and keeps the scalp in a healthy, dandruff-free condition.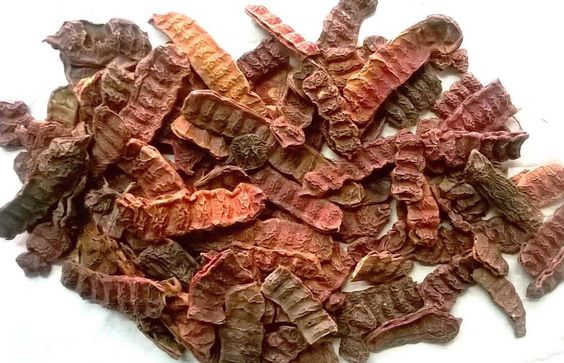 Aloe Vera
Aloe vera is used as an ingredient in various shampoos and conditioners. It conditions, moisturises and makes the hair smoother, silkier and healthier. Aloe vera also has soothing and cooling properties that help to relieve redness and irritation on the scalp.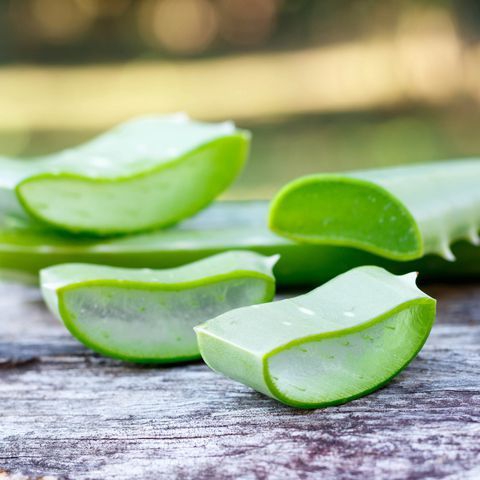 Hibiscus
The slippery substance present in both hibiscus leaves and flowers helps to clean the scalp. The plant protein present in it helps to treat dandruff and hair loss. It also helps to restore the natural oils and hydrates the scalp.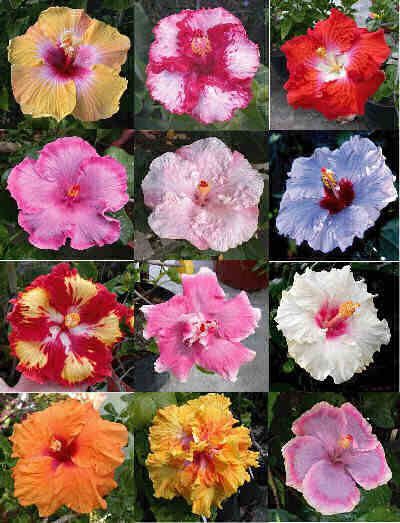 Multani Mitti
Multani mitti is another mineral-rich clay that helps to remove impurities from the scalp. Due to its high absorbent nature, it cleanses the hair without removing the essential oils from the hair. The natural minerals in the clay help to strengthen the hair and also add a nice shine to it.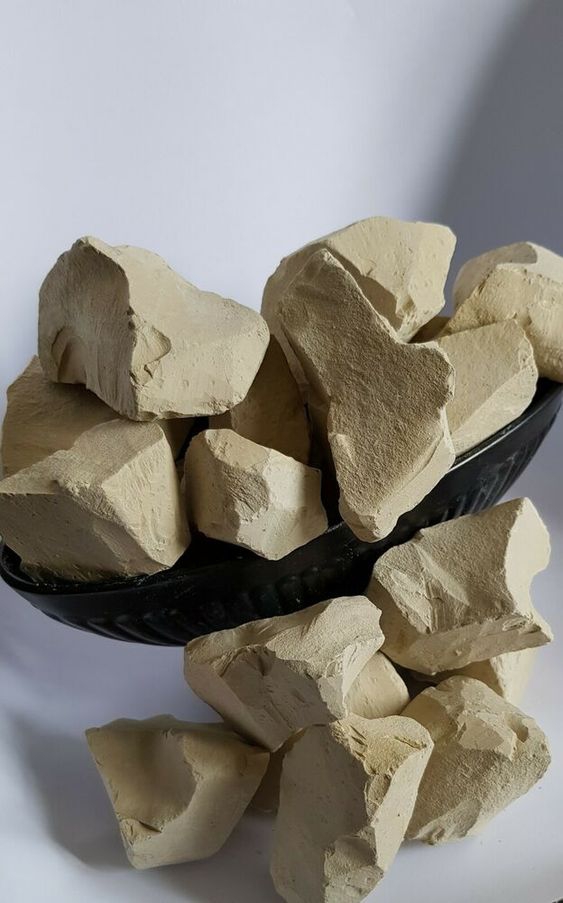 Rice Water
Rice water can also be used as a hair cleanser. Rice water contains inositol that helps to repair damaged hair by improving the elasticity of the hair, thereby reducing surface friction. Rinsing your hair with rice water adds a nice shine to the hair and keeps it strong and healthy.