My favorite hair style is short bob. Bob hairstyles became popular in this year. It suits all of the face types and hair textures as well. It has its many variations such as yaki straight hair cut, Bob wave, curly bob, messy bob , irregular bob.
Yaki straight hair cut is the classic blunt bob. Like this model wearing, it's very popular in summer. You can achieve a cool summer with it.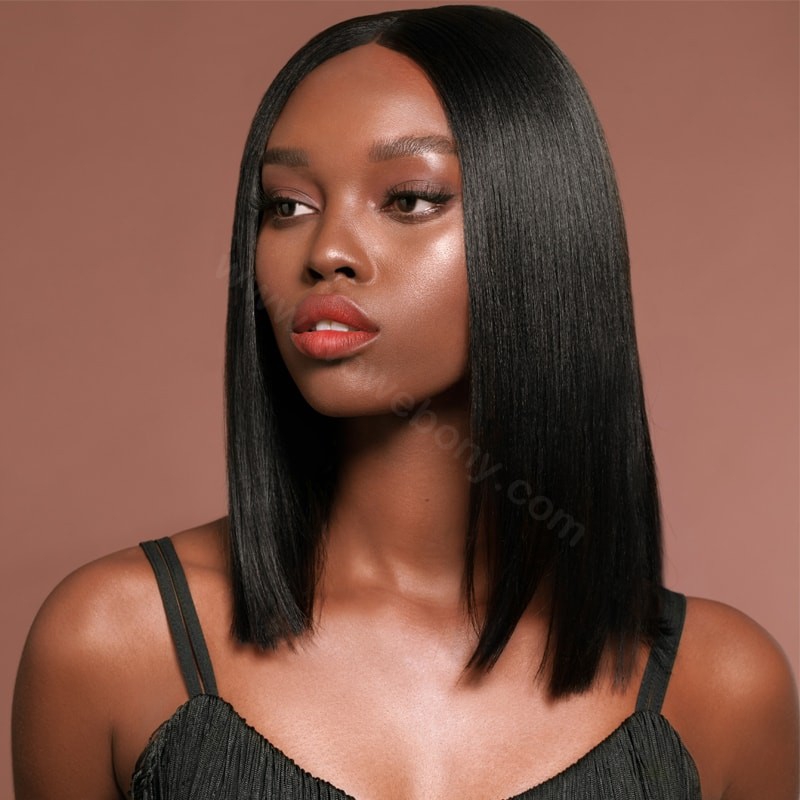 Bob wave hair cut is very cute, it is loved by young girls, simple and sexy.
You can wear it in 4 seasons, and it's a good choice for Christmas.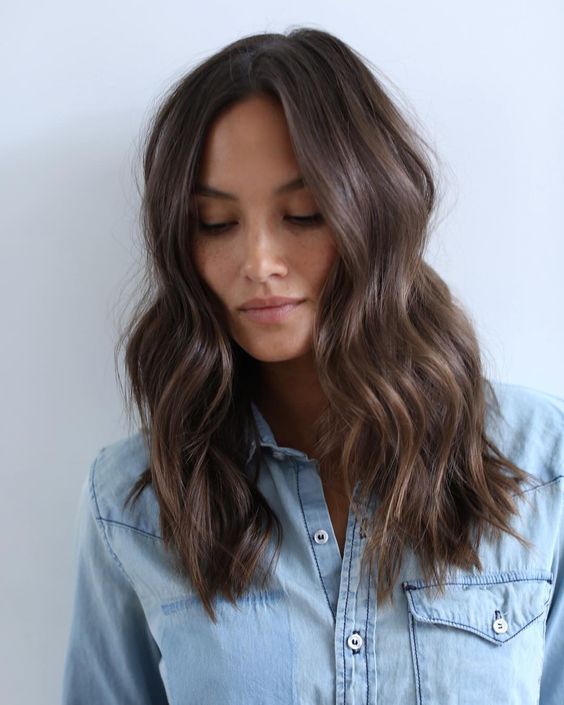 Curly bob is hot sale this year.
Natural part design, plucked hairline and neck length, I definitely be in love with it. It's usually worn by the fine hair to show off its lines and sleekness. It makes your hair look healthy and voluminous.Curly bob is very popular in Fall.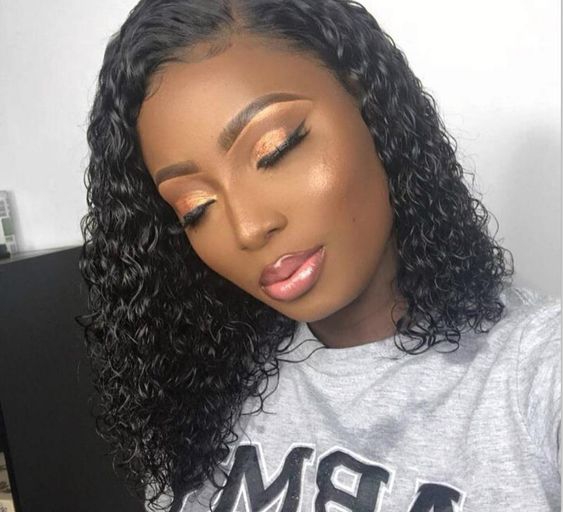 Messy bob hairstyles are super chic, convenient, trendy and easy to style. All you need is to get a flattering bob haircut and select the right hair product for your hair type. Naturally wavy hair is the direct indication for a messy bob. But even if your locks are straight, there are ways to achieve the popular messy texture.
Irregular bob features layers of different length with no proper order. Once you get your messy bob haircut, texturize the waves in small sections and add a messy flair to the whole style. Some times, irregular bob can be cut different length for both sides, it is definitely the most special, many celebrities can control this style.