TO BE CELEB , YOU NEED ONLY ONE UNIT OF BOB WIG
---------------------CHINAHAIRMALL
TELL ME WHAT HAIR STYLE IS IN YOUR TO-DO LIST IN THIS SEASON ? PIXIES OR LONG WAVE ? CHECK ALL FANSION AND BEAUTY MAGAZINE , MANY GOOD HAIR ICONS LIKE Dakota Johnson,Taylor Swift, Kerry Washington, Jessica Alba SAY BYE BYE TO THEIR LONG LOCKS AND LIST BOB TO THE TOPPEST OF THEIR FASHON LIST.
OK HERE WE GO,SO WHAT ARE SHORT BOB , LONG BOB , BLOD( BLONDE BOB) AND EVEN WOB( WAVE BOB)?
LENGTH FROM EAR TO CHIN (SHORT BOB ), LONGER TO COLLARBONES ( LONG BOB=LOB) AND EVEN LONGER TO REACH SHOUDLES .
WHY ARE CELEBS SO OBSESSED WITH BOB STYLE ALL THE WAY FROM THIS SUMMER TO FALL EVEN WILL LAST TO WINTER?
UNLIKE PIXIES, SHORT BOB CHIC AND ALSO IT CAN HELPS TO SHAPE YOUR FACE PERFECTLY , AND LONG BOB CAN ALSO KEEP YOUR NECK WARM IN THIS FALL AND WINTER. UNLIKE LONG STYLE ,BOB IS MUCH MORE EASY TO STYLE IN THIS WINDY SEASON,JUST WASH, BLOW AND GO , IF YOU HAVE WIG IN BOB STYLE, JUST ROCK AND GO.
HERE ARE THE PERSONALLY FAVOURITE BOB STYLE LIST:
STRAIGHT CHUNK BOB
: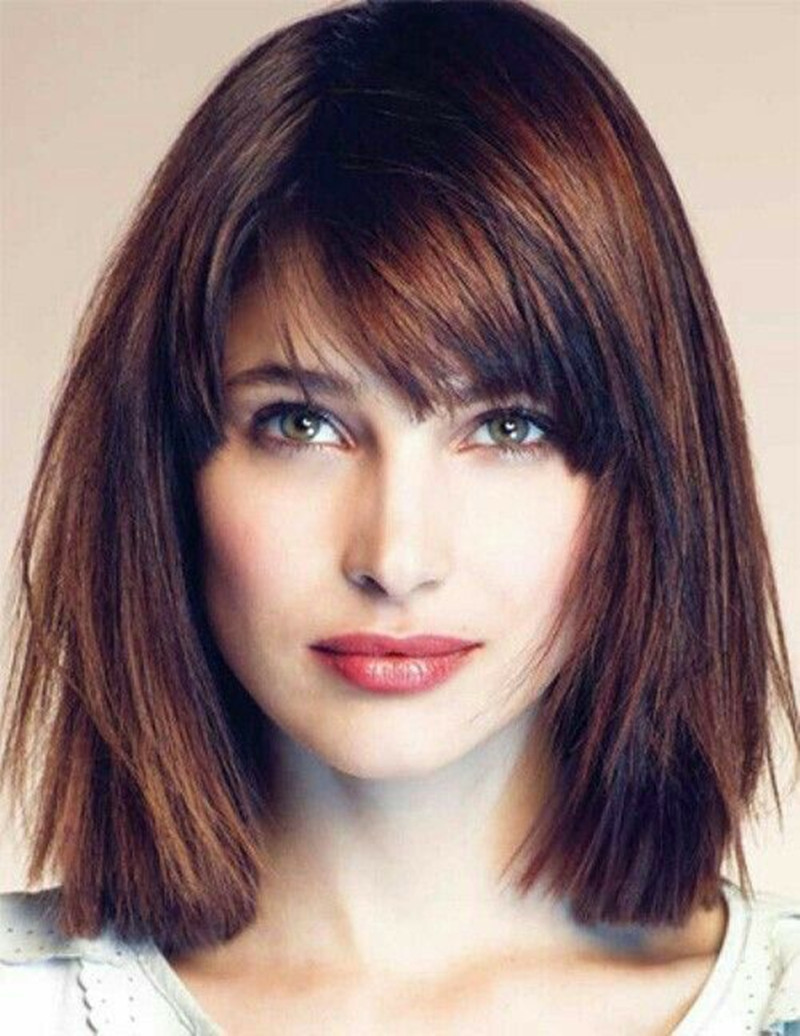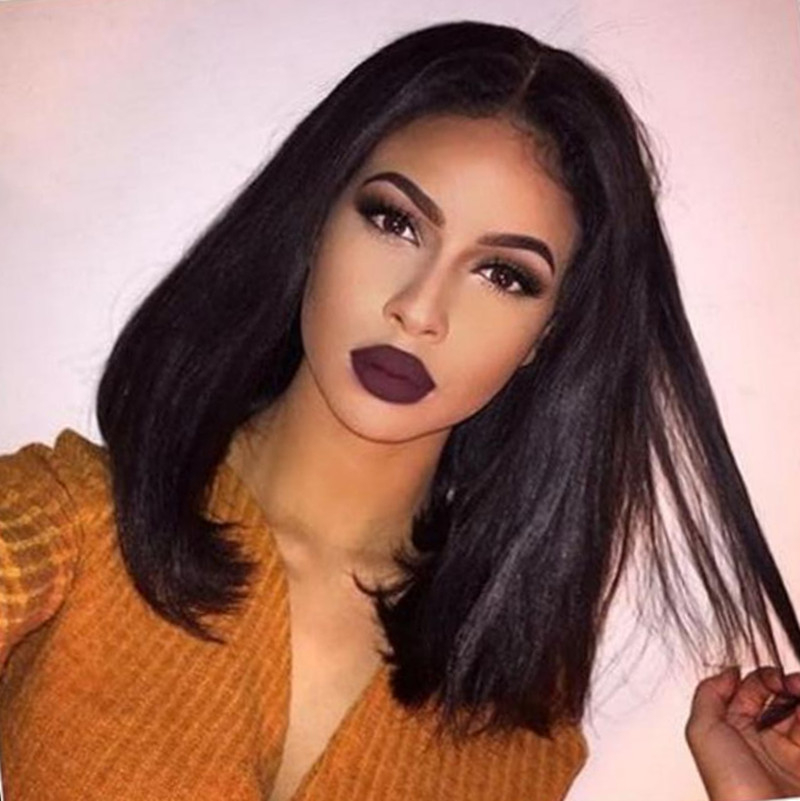 LONG WAVE CHUNK BOB: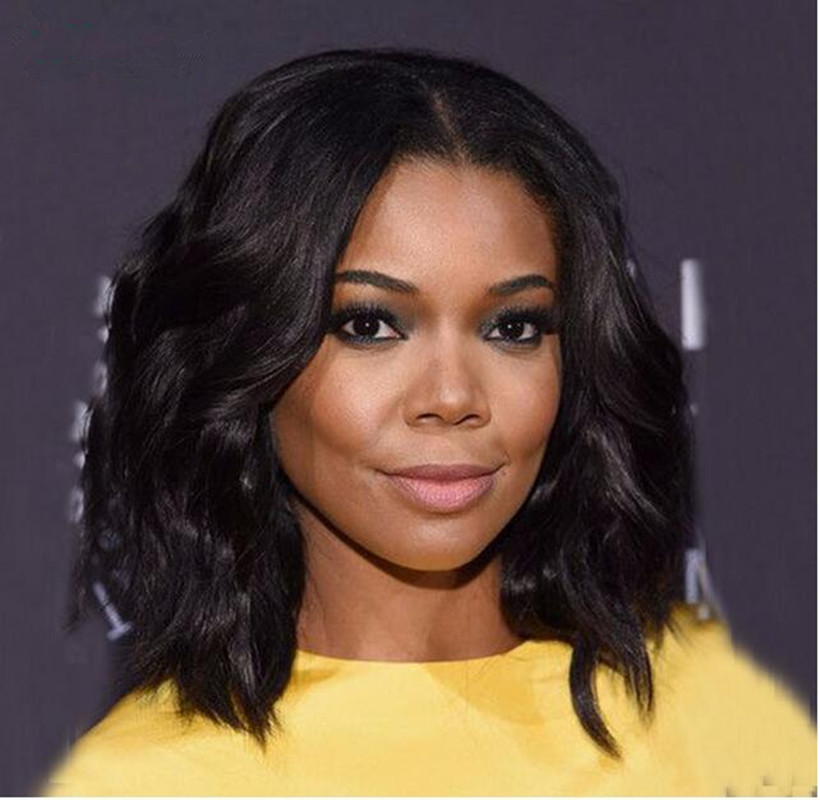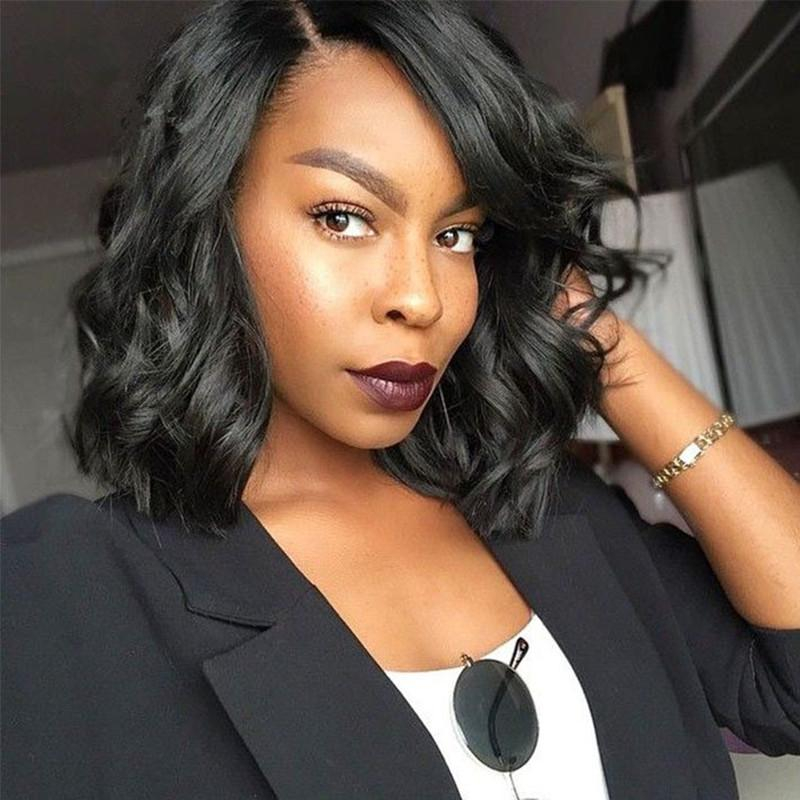 CURLY BOB: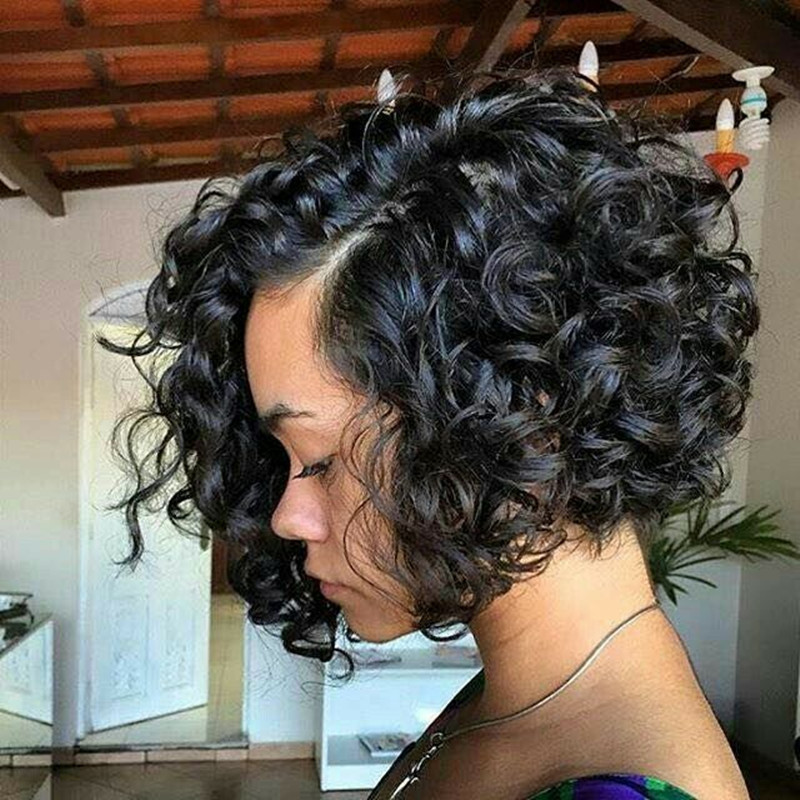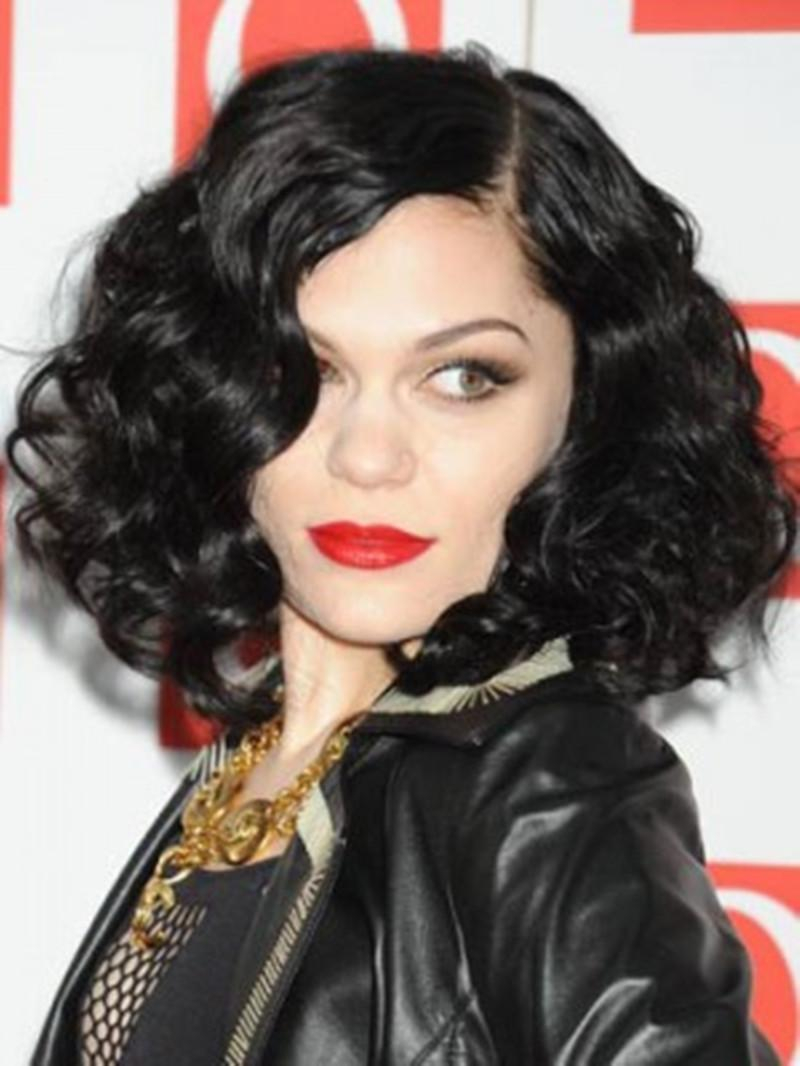 MESSY WAVE BOB: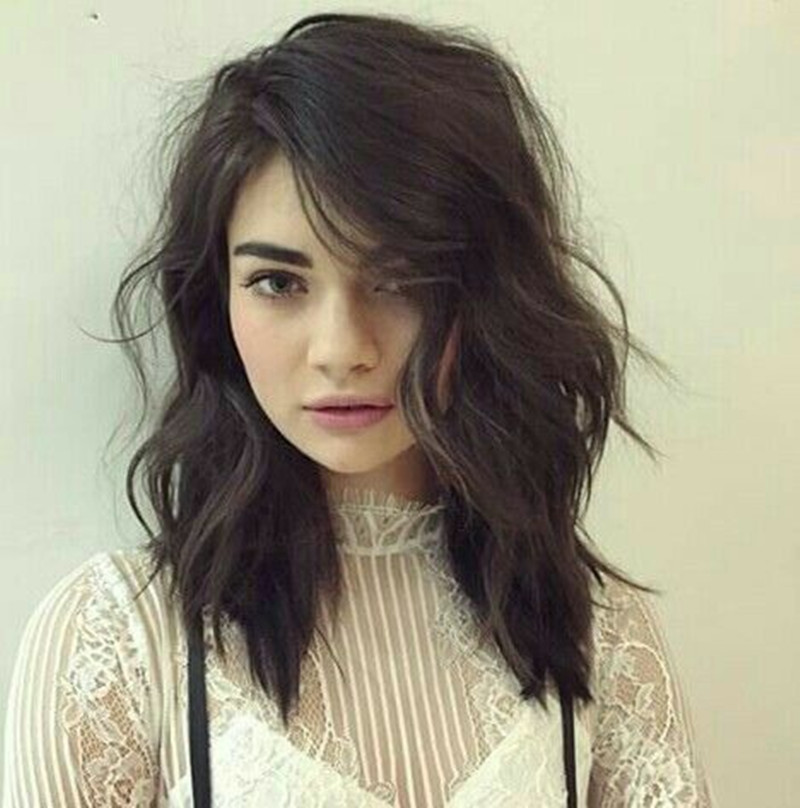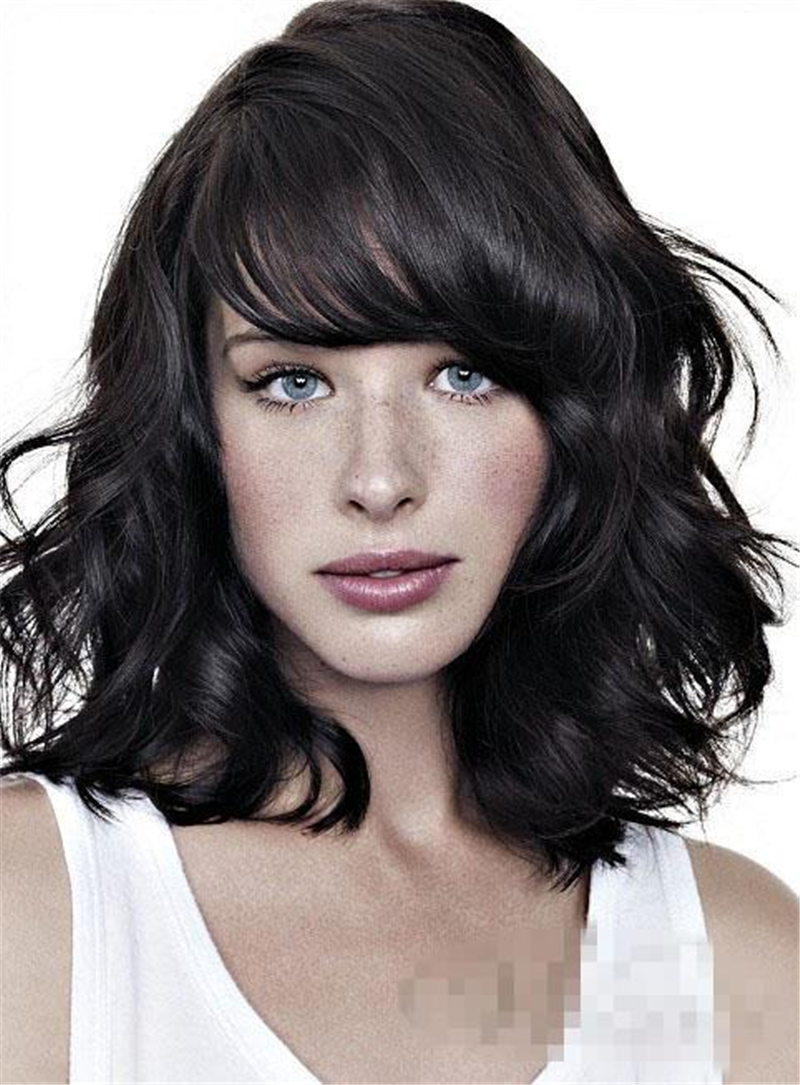 OMBRE COLOR BOB: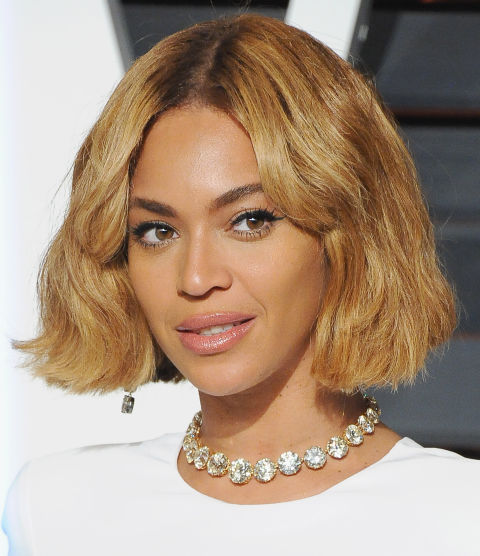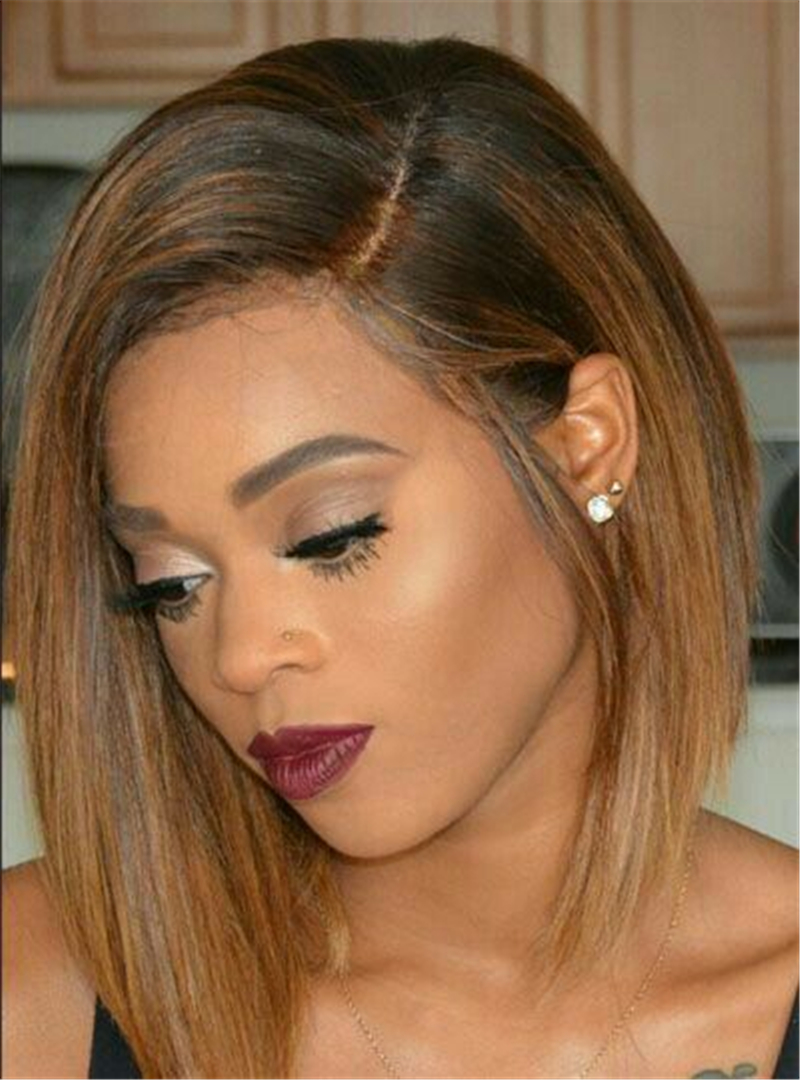 Which one is your cup of tea ? Please follow Chinahairmall on our official site or facebook and instagram to find the most trendy hair style: