My hair is so bad my life is so bad
Have you asked yourself that is spending money on your hair a worthwhile investment? Even some people especially men do not understand why should we spend a lot of money on hair. Here we go, let's check following studies to find the answer !
A few years ago, a study at Yale University declared the phenomenon of bad hair days leading to bad days in general to be true. Now, granted, the study was commissioned by a shampoo company (Physique by Procter & Gamble) but according to Dr. Marianne LaFrance, Professor of Psychology and Professor of Women's and Gender Studies at Yale University, who led the study, "Bad hair days affect individuals' self-esteem by increasing self-doubt, intensifying social insecurities, and becoming more self-critical in general."
Interestingly enough, that "my hair is so bad my life is so bad" feeling affected men and women equally. Your definitely do not want to be like this ,right?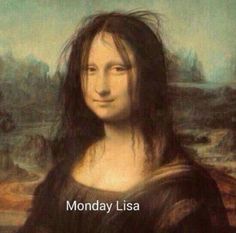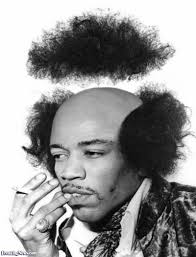 Self-esteem, social grace, and confidence are major contributors to personal success, so it's arguable that investing a little money in your hairstyle is a worthwhile endeavor. Your stunning hair style and gorgeous make up make you feel good about yourself then your feeling will affect a lot around, this is surely not exaggerate.
If you are feeling a little down in the dumps about your personal appearance, there's a quick way to remedy that. Here is the newest human hair full lace wig to give you celebrity fashion and confident feeling: http://www.chinahairmall.com/lace-front-wigs-malaysian-virgin-human-hair-loose-curly-lfw071.html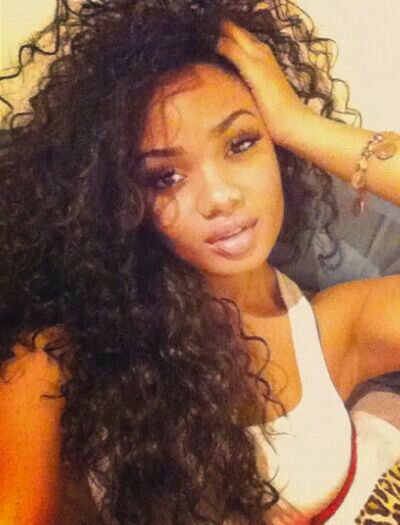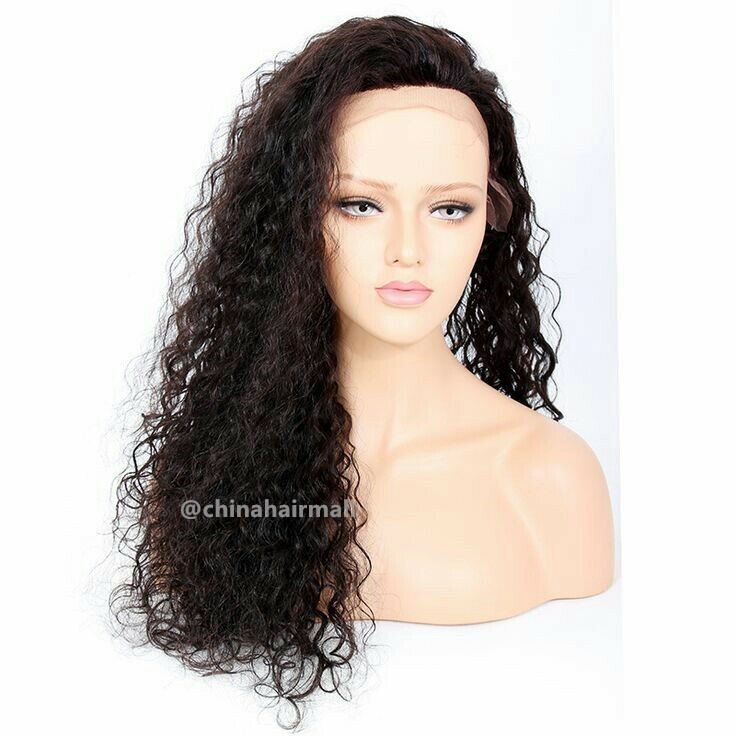 Best Regards from all staff in Chinahairmall hope you feel beautiful and confident everyday!