Style Obsession | Shoulder Length Bob.
Yeah, blossoming spring now, hot Summer is being just around the corner, It is good to do a quick trim of hair ends. Just a simple dusting to freshen up the hair in preparation of beach, sunshine and wind-blowing vacation , season. No need to be very thick, blunt ends, just a little bit of trim to create relax shoulder length bob.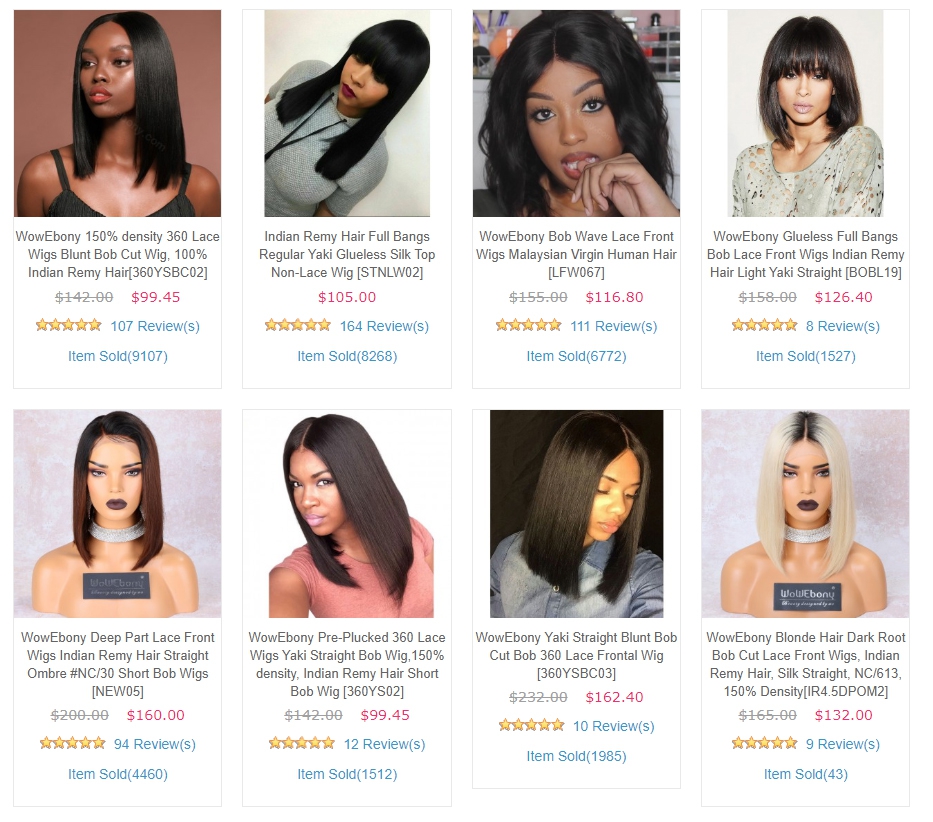 Most divas start a hair journey of reaching new lengths and retaining every inch possible. Shoulder length is supposed to be just a milestone to reach on the way brastrap or mid-back. But, what length should you trim the hair to be? Shoulder Length is the best without doubt. It's such a flirty hair style that pretty much looks amazing on anyone, especially if you've got well maintained ends. Shoulder length just so easy and care free. Rub in a little light oil for shine and you're ready to head out.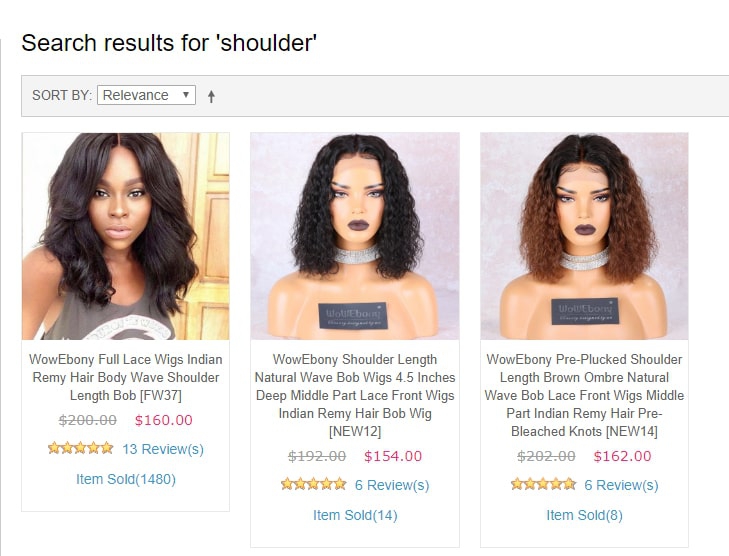 If you're currently at shoulder length, take some time to enjoy this wonderful time in your hair journey. Experiment with parting your hair in different ways. Try wearing it straight, wavy, curly. Trim a 1/4 inch off to thicken those ends and rock your shoulder length hair proudly.