WoWEbony conducted a 2-day press run in Atlanta, Georgia, February 7-8, 2017. WoWEbony decided to collaborate with local editors and publications as part of its efforts to expand its reach and visibility. Atlanta, Georgia, being known as the Hair Capital of the nation, was the perfect place to begin.
Wednesday's press day began with a visit to Kontrol Magazine. WoWEbony's Brand Ambassador, Tara Wallace, was interviewed on Facebook LIVE by @MIKEYATL, a journalist for Kontrol Magazine. During the interview, Tara discussed her partnership with WoWEbony as well as her upcoming ventures and her lifestyle brand and website. Tara also shared her Top-5 beauty tips with Kontrol Magazine's beauty editor, Leah Gordone. Tara then took photos for the magazine where she will be featured in an upcoming issue.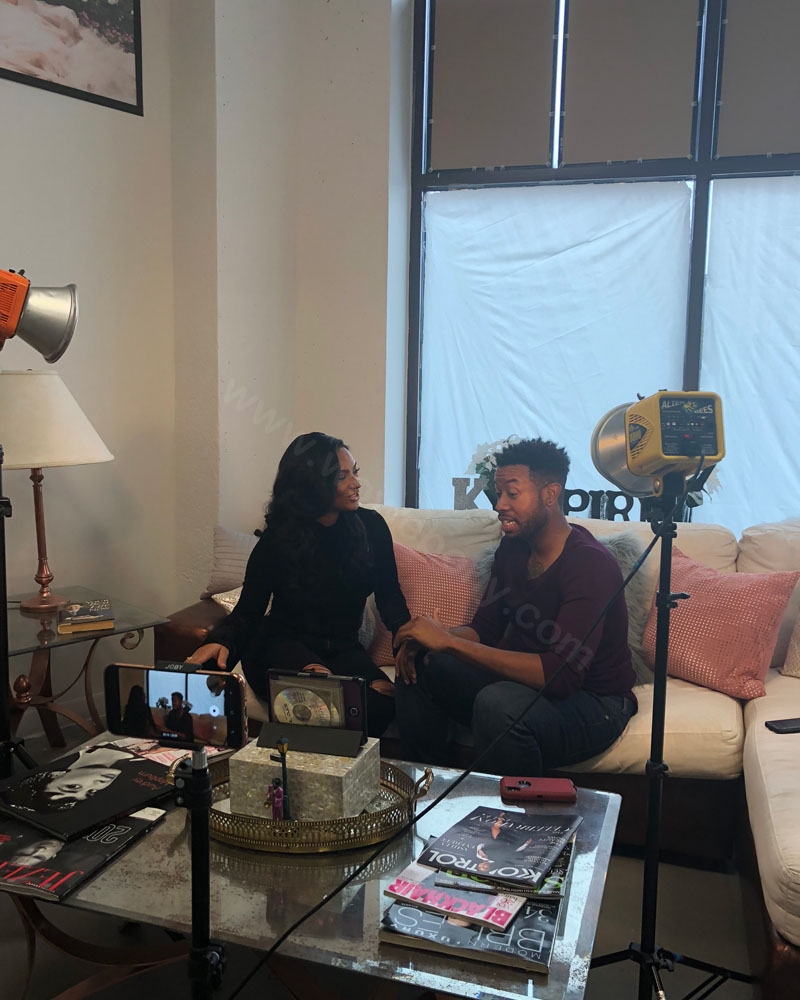 Wednesday night, WoWEbony hosted a press dinner at STK Atlanta where they invited out a small group of leading editors, journalists, and beauty bloggers. During the dinner, Tara was interviewed by Jelisa Cook from Sheen Magazine.
Thursday began with a trip downtown to the Dish Nation/Rickey Smiley Morning Show Studios. Tara interviewed with Headkrack and Gary With the Tea about the ups and downs of being a star on reality television as well as her upcoming ventures. She also had a great and extensive conversation about her partnership with WoWEbony. Everyone was amazed because they could not believe that Tara was wearing a wig because her hairline looked so flawless.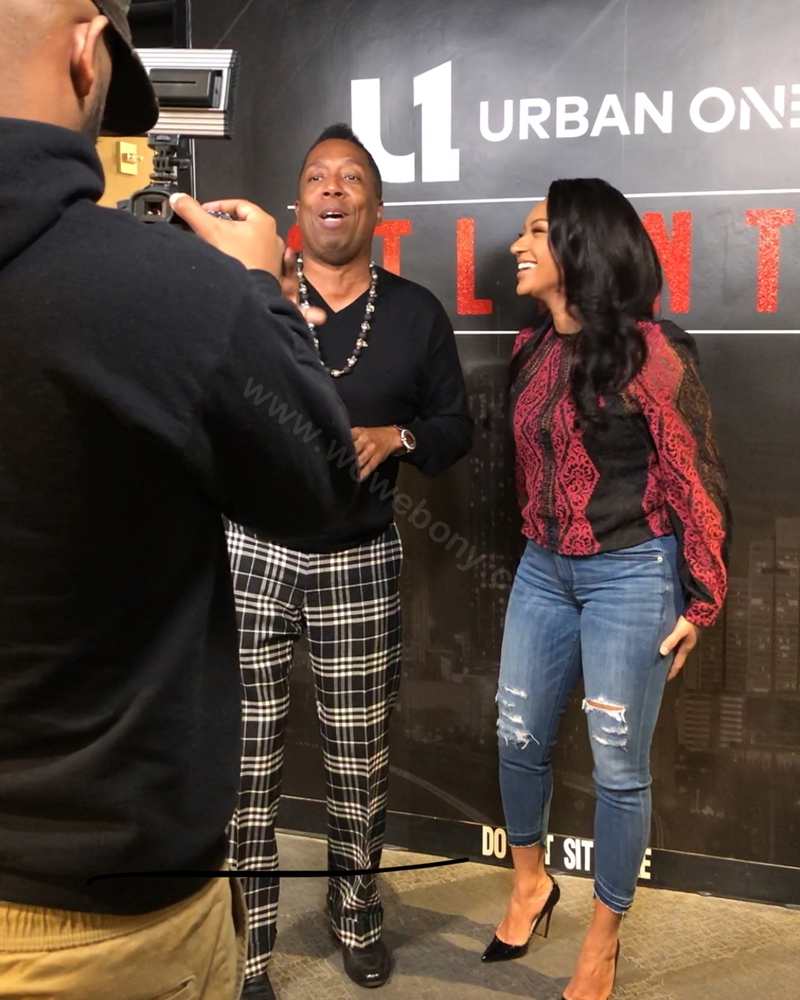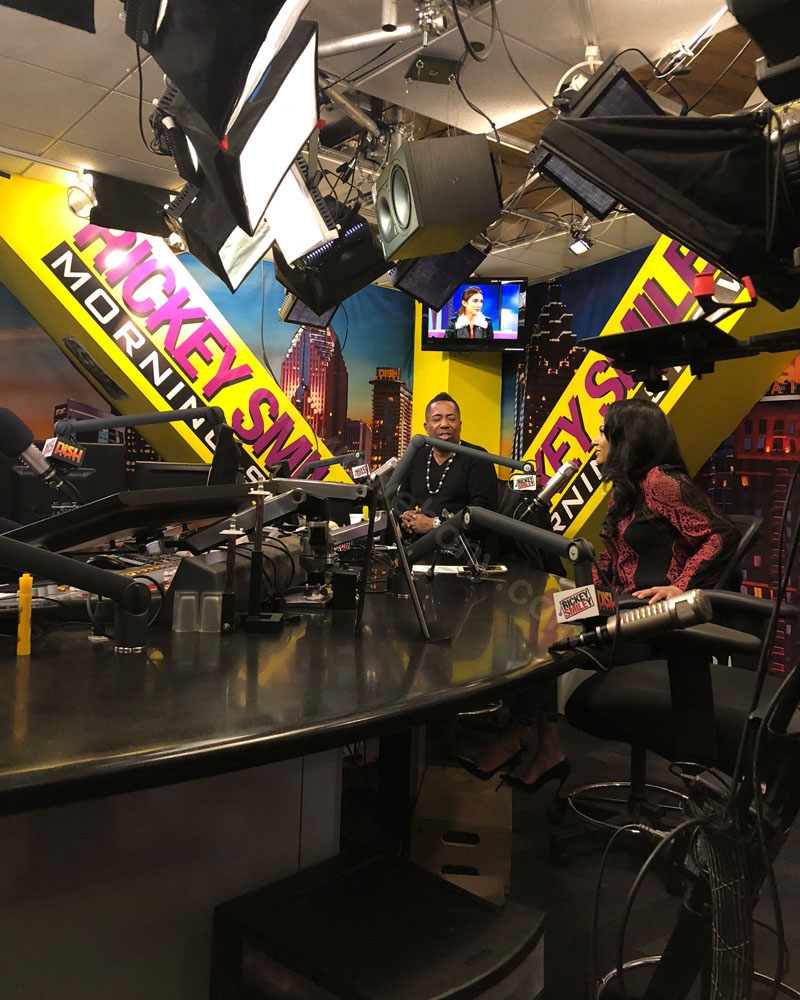 Tara was also able to join Ms. Juicy on her daily Facebook LIVE show and also be a part of Gary's Tea of the Day. Tara stepped into Praise 102.5's broadcast to talk about some of the things she looked for in a man.
Thursday's interviews concluded with Rolling Out Magazine and Hype Hair where Tara shared her tips on hair, beauty and fashion.
WoWEbony received placement in several publications as well as television and radio promotion. The Atlanta press run proved to be a massive success which will foster relationships for continuous marketing opportunities.