History, Mission and Introduction of WowEbony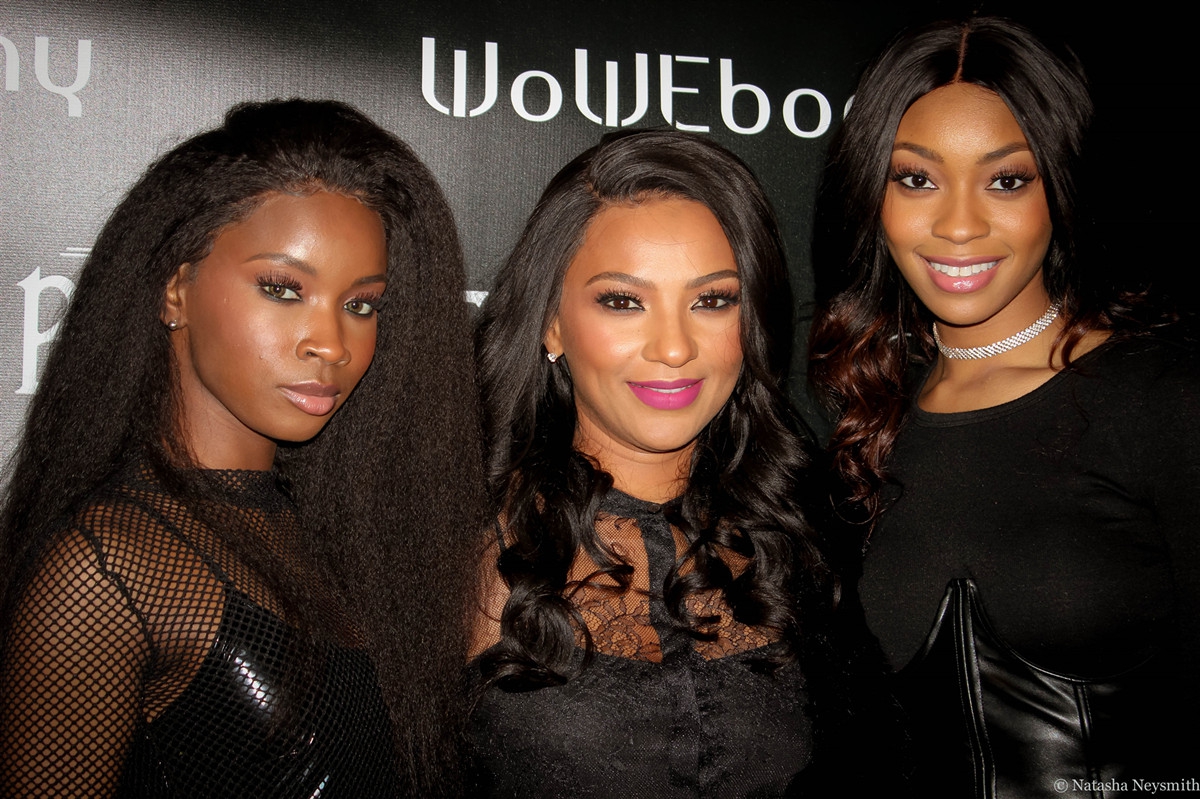 Welcome to WoWEbony, your primary source for premium human hair and lace wigs.
WoWEbony was created in an effort to take on a different approach when offering premium hair enhancement options for women of color. We utilize handcrafted materials of various hues that will be complementary to various shades of skin.
The "WoW" in WoWEbony conveys the excitement we feel when we think of the incomparable beauty of women of color. We celebrate the allure and unshakable confidence they display so effortlessly. Women are happiest when they feel the most beautiful and our products are accessories in creating that overall stunning look.
The WoWEbony customer makes her own choices in an unapologetic and empowered way. She isn't afraid to try new things and switch up her look when the mood hits her. Whether she wants to elevate her look with a kinky, curly, wavy, or straight texture, she owns it like only she can. We make it easy for you to embrace new looks and a new attitude as we provide a huge and affordable selection of hundreds of high quality options to choose from.
We pride ourselves on stellar customer service before, during and after the sale and provide fully customized options for all orders. Our premium products assist with transforming and enhancing your look while preserving the integrity and health of your natural hair. Our goal is happy, satisfied customers who appreciate the value they receive in competitively priced hair products from a company that guarantees top quality, long-lasting lace wigs, hair extensions and closures. We stand behind our products and go the extra mile with excellent return, exchange, and repair services.
WoWEbony recognizes that you have many choices for premium hair products and we are delighted that you've considered us. We look forward to helping you embrace your "WoW" and enhancing your beauty for years to come.
Here, no matter you are a DIY color lover or just looking for suitable and exclusive hair products, you can experience both various high-quality human hair products, the latest hair style and color inspirations. Within few minutes, your dream hair will be designed with stunning color, length and volume. Definitely, WowEbony is your best choice to be more charming and gorgeous. Please come and try. Our team is always here waiting to serve you.
To focus more on upgrading the quality and style of human hair wigs for African Americans, we set up the brand "WowEbony". The concept of the new brand is: unique design for you to be the unique "Wow Ebony".
WoWEbony has its own exclusive hair styling team which including 18 hairstylists, quality inspection division of 23 staff. All products sold on the website are designed by our stylists. To ensure 100% satisfaction, the products you purchased from www.wowebony.com have passed 23 quality inspection processes of 100% quality control.
WoWEbony and it team enjoy high reputation in hair product business worldwide,They aim to help everyone to create a more beautiful and confident self!