During WoWEbony's Atlanta press week (February 2018), they sponsored a private dinner inviting 10 of Atlanta's leading editors, journalists, and beauty bloggers. WoWEbony held its Atlanta Press dinner at STK Atlanta. WoWEbony is collaborating with local editors and publications as part of its efforts to expand its reach and visibility in America. The brand understands the importance of having a strong presence in Atlanta, Georgia, which is considered by many to be the Hair Capital of the nation.
The press week and dinner coincided with the 71st annual Bronnor Bros. International Beauty Show. The Bronnor Bros. International Beauty Show is the largest multicultural trade show in the world. Atlanta is also home to various publications that highlight black beauty and lifestyle ventures, so it was a perfect fit.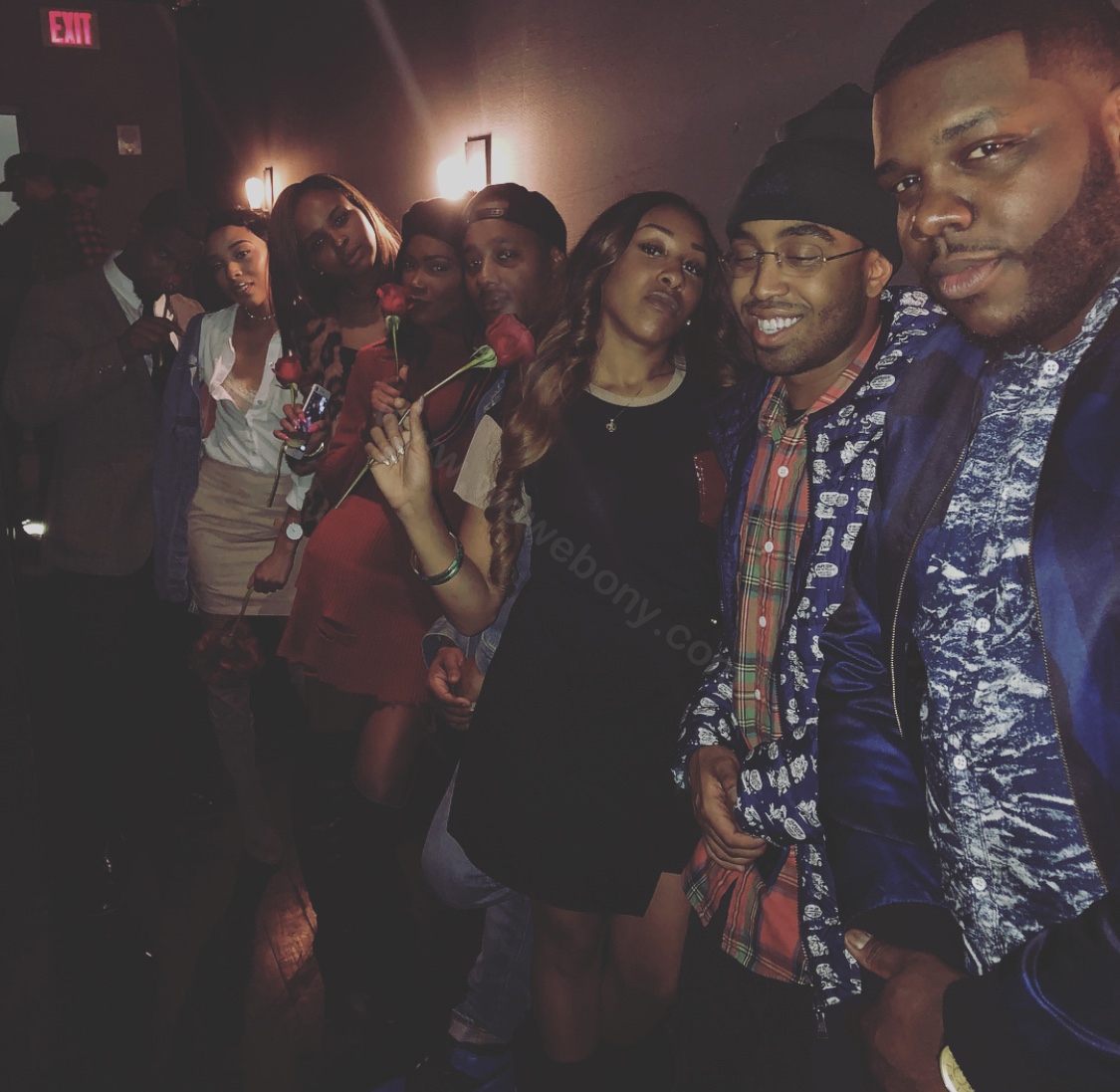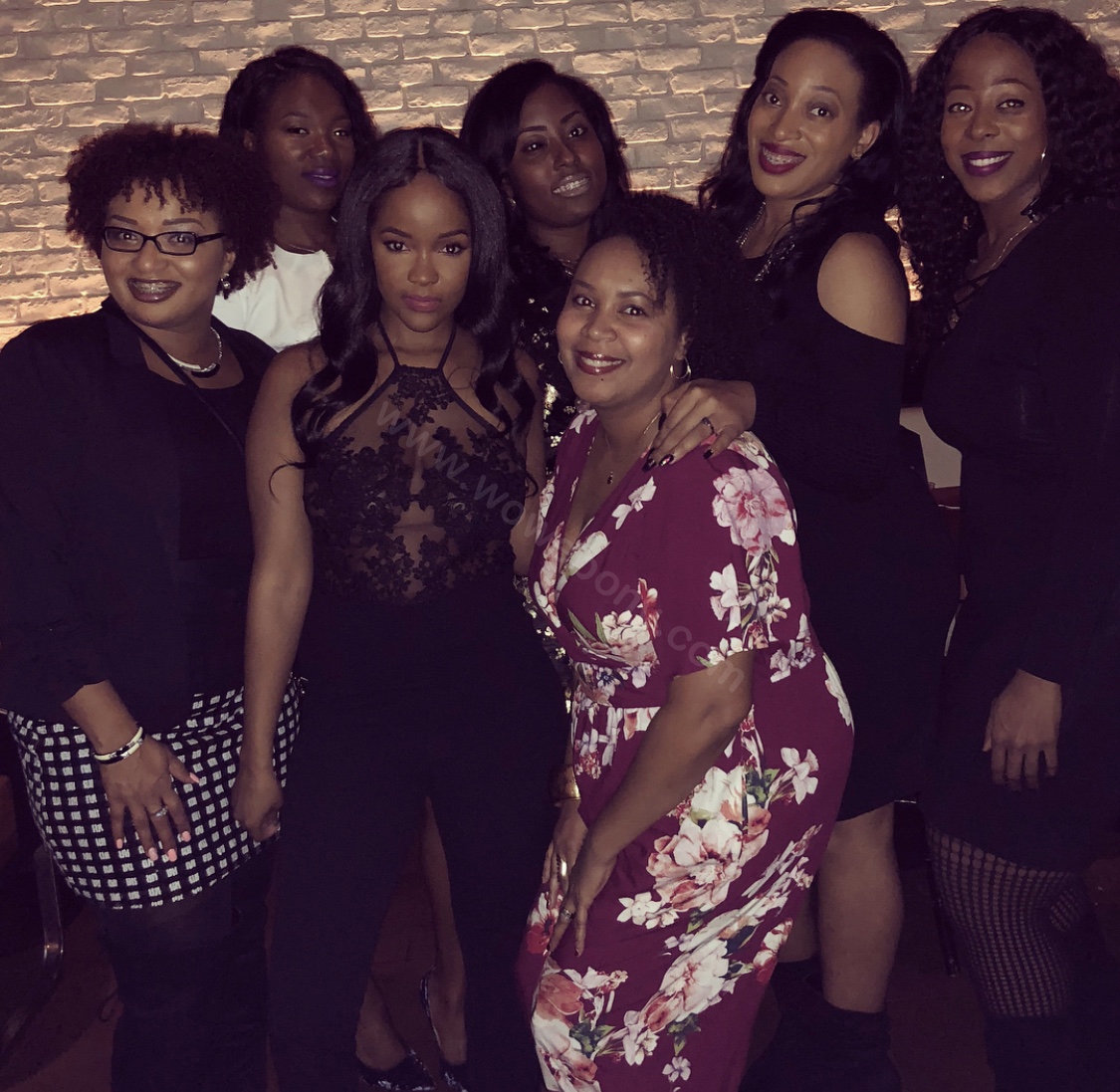 This dinner allowed WoWEbony brand representatives as well as WoWEbony Brand Ambassador, Tara Wallace, to have one-on-one interactions with the editors in an intimate environment. They were able to discuss hot, new styles as well as the evolution of lace wigs in the hair and beauty industry.
The editors also shared their editorial calendars for the upcoming year, which highlighted the focus of hair for each season and celebration. A celebrity hair stylist, who works on several reality television shows filmed and produced in Atlanta, stopped by to have a conversation with the editors about the quality of WoWEbony's lace wigs. He shared his insight on the hairstyles celebrities were already asking about for the next season and the role WoWEbony's vast selection of textures, lengths and full customization could play in fulfilling those needs. They also discussed how the publications, hair stylists and production teams working together was integral in brand-building.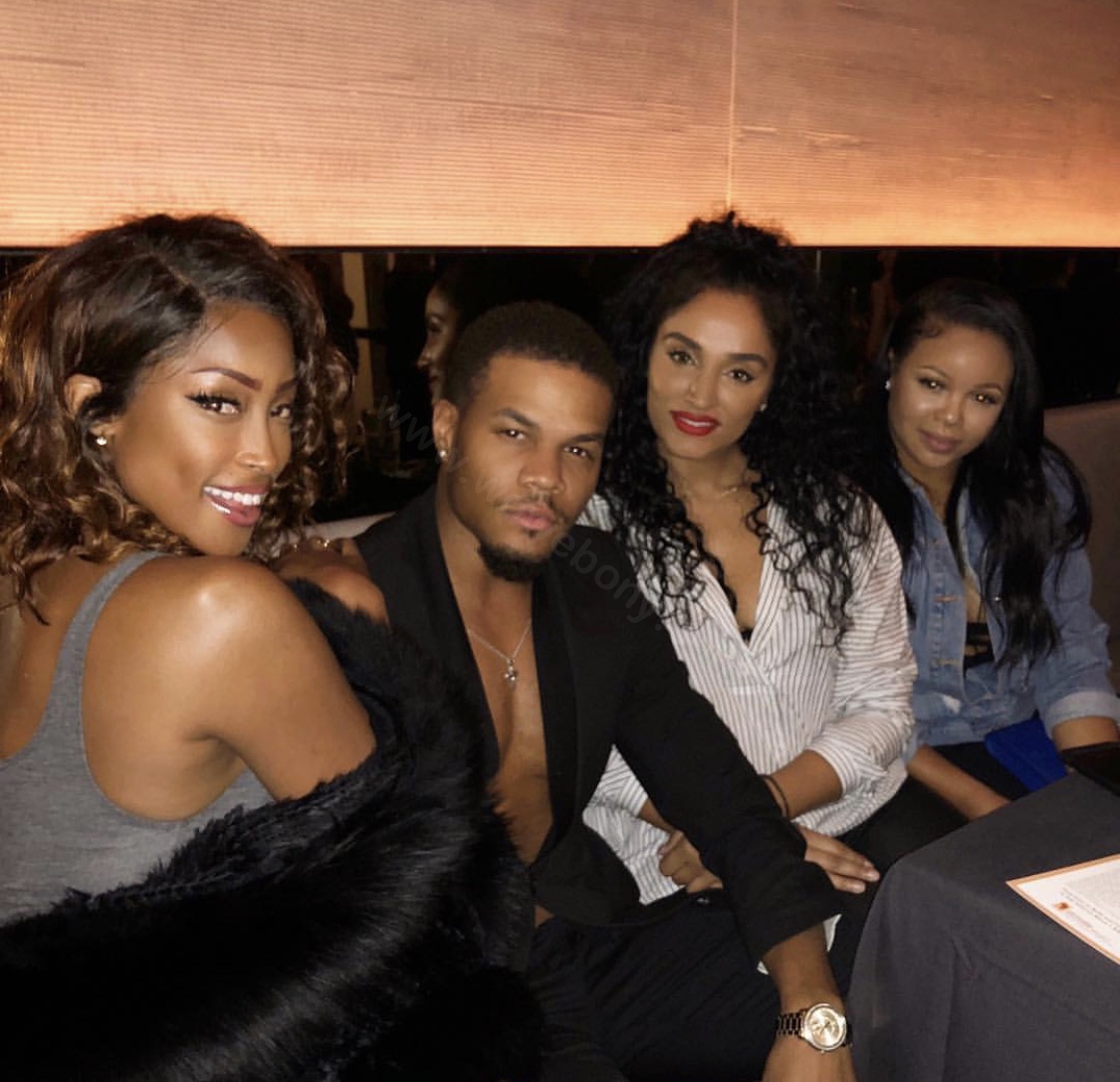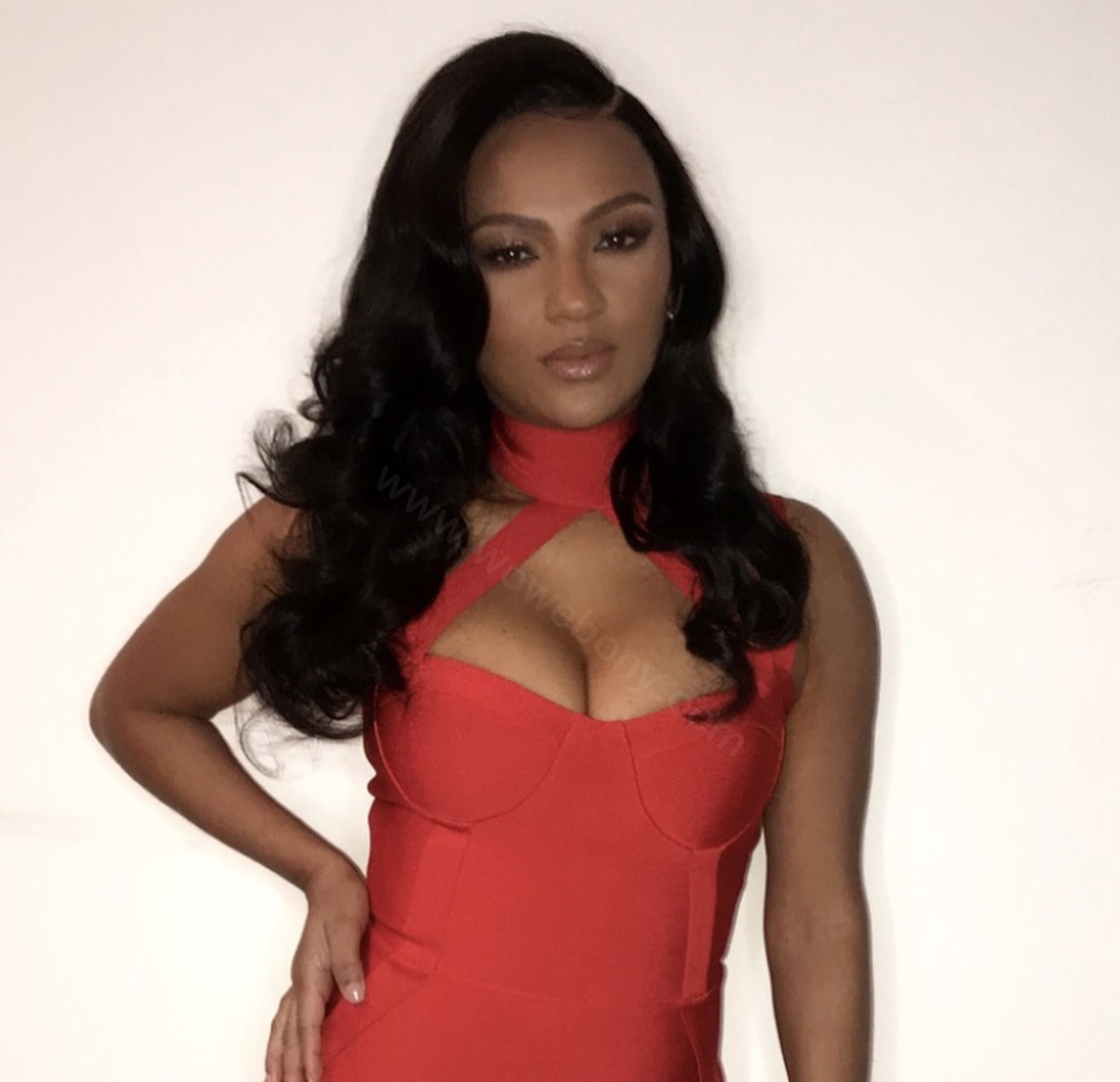 The editors expressed gratitude for the private conversation with Tara since they normally did not get time to talk outside the confines of a structured interview setting. They appreciated how open Tara was with them as she discussed details of her partnership with WoWEbony. Tara also shared how wearing WoWEbony wigs has benefited her lifestyle due to the busy nature of her schedule and also allowed her to switch up her looks easily and seamlessly while still achieving flawless looks.
WoWEbony's goal for their Atlanta press dinner was to make great connections while getting a look behind the scenes of editorial planning and production. They were also able to get a good idea of the direction of hair for the future, which is important for marketing efforts. The celebrity hairstylist having a one-on-one with the editors provided invaluable information in order for WoWEbony to not only stay on trend but to continue evolving with the wants and needs of their end consumers.